The Project
We live in a world that's constantly changing, requiring us to move ever faster. We strive to keep up with a routine that challenges and sometimes surpasses us. We let ourselves be absorbed by daily life and stress, often forgetting about the most important: our well-being, our personal development and our health.
HealthScape is a unique avant-garde project that puts patients and their health at the heart of its priorities, a destination that incorporates evasion and trust to change our perspective of the medical world.
This health village – the first of its kind in Mauritius – will propose an integrated offer, comprising a range of medical and paramedical services from expert professionals who are passionate about their jobs. To provide the best services, the different institutions will be equipped with state-of-the-art medical and paramedical tools.
Located at the heart of a verdant natural environment conducive to patients' well-being, HealthScape will be an innovative medical and wellness destination to heal, to recover and to develop – a haven of peace for patients to feel serene and surrounded.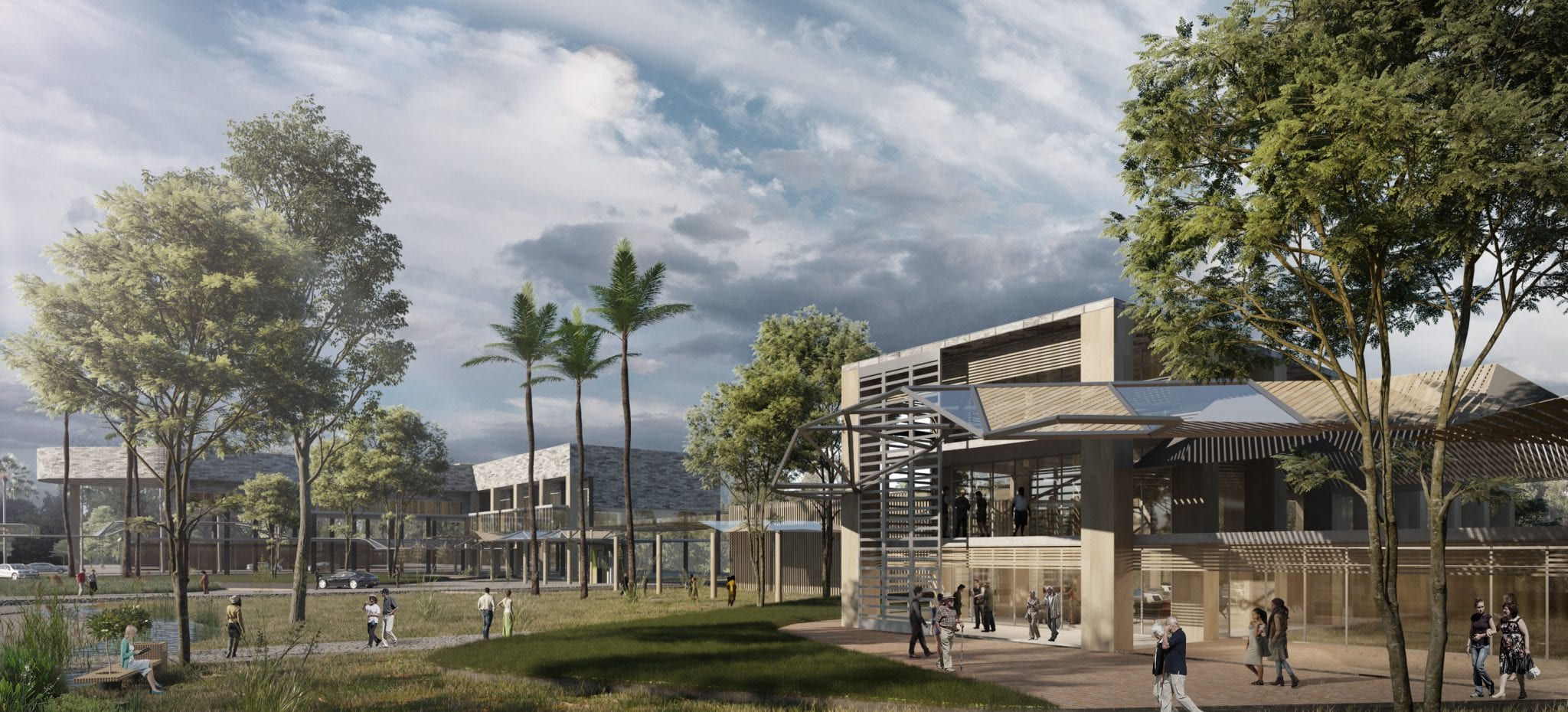 Our Partners
Our first operational partners

Your health and well-being centre, combining innovation and performance to bring together multidisciplinary players under one roof. The Act has acquired high-end equipment to provide you with high quality health care.

Thanks to a team of medical experts who listen, advise and offer quality services to its customers, MedActiv distributes a selection of medicines and parapharmaceuticals that are essential to its patients' health and well-being. Today, MedActiv is seen as a leader on the Mauritian market, with 7 pharmacies positioned at strategic locations across the island.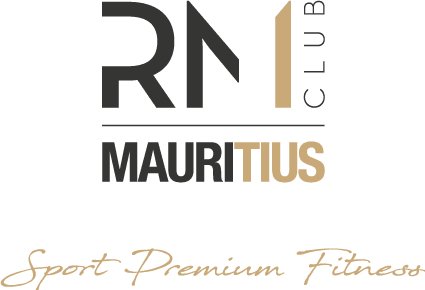 RM Club Mauritius will be a Premium sports & wellness centre, including Foot 5, Squash, Badminton, Fitness, Strength Training, Climbing, Calisthenics, Lounge Bar & Restaurant.
Its diversified offer will accommodate both athletes and families, regulars and beginners. Its top-of-the-range services, thanks to its e-connected equipment and professional team, will make it unique in Mauritius. The club will complete its sports offer with a children's corner and a lounge bar/restaurant. Its high facilities will allow the RM Club to host major local and international sporting events.